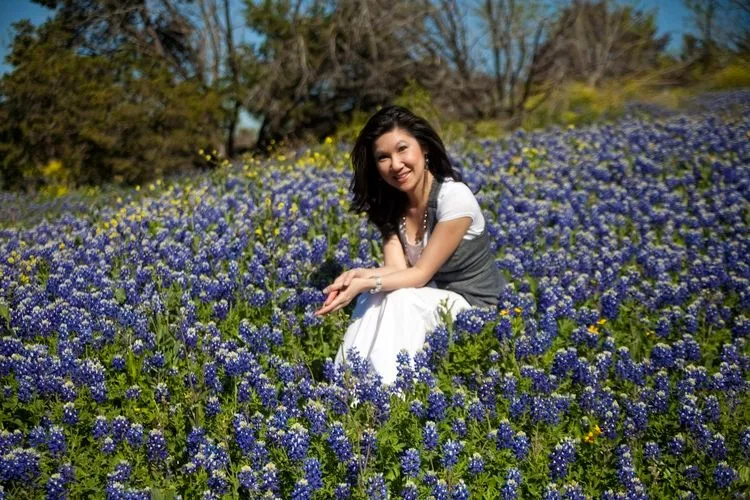 It is increasingly rare in our fast-paced society to find a doctor who takes the time to build personal relationships. Dr. Mary K. Tran makes it a priority to know each of her patients and provides a lifetime of dental care by first learning what's important to you. Her passion is providing personalized care for a wide variety of people and creating lasting relationships that span generations.
Dr. Mary Tran graduated with honors from Baylor College of Dentistry a part of the Texas A&M System. While in dental school, she was awarded membership in the honorary Odontological Honor Society. Prior to her dental studies, she received her Bachelor of Science in Biology at the University of Texas at Arlington. Dr. Tran enjoys all facets of preventative and restorative dentistry. She continues to stay on the cutting edge of the latest advances with post-graduate studies and active participation in local/national dental organizations that include the American Dental Association, Texas Dental Association, and the Dallas County Dental Society. .
Proven passion for family dental care, with the goal of helping patients of all ages to achieve and maintain the best oral health possible, Dr. Tran has positively impacted the smile of many Cedar Hill residents and beyond – young and old.